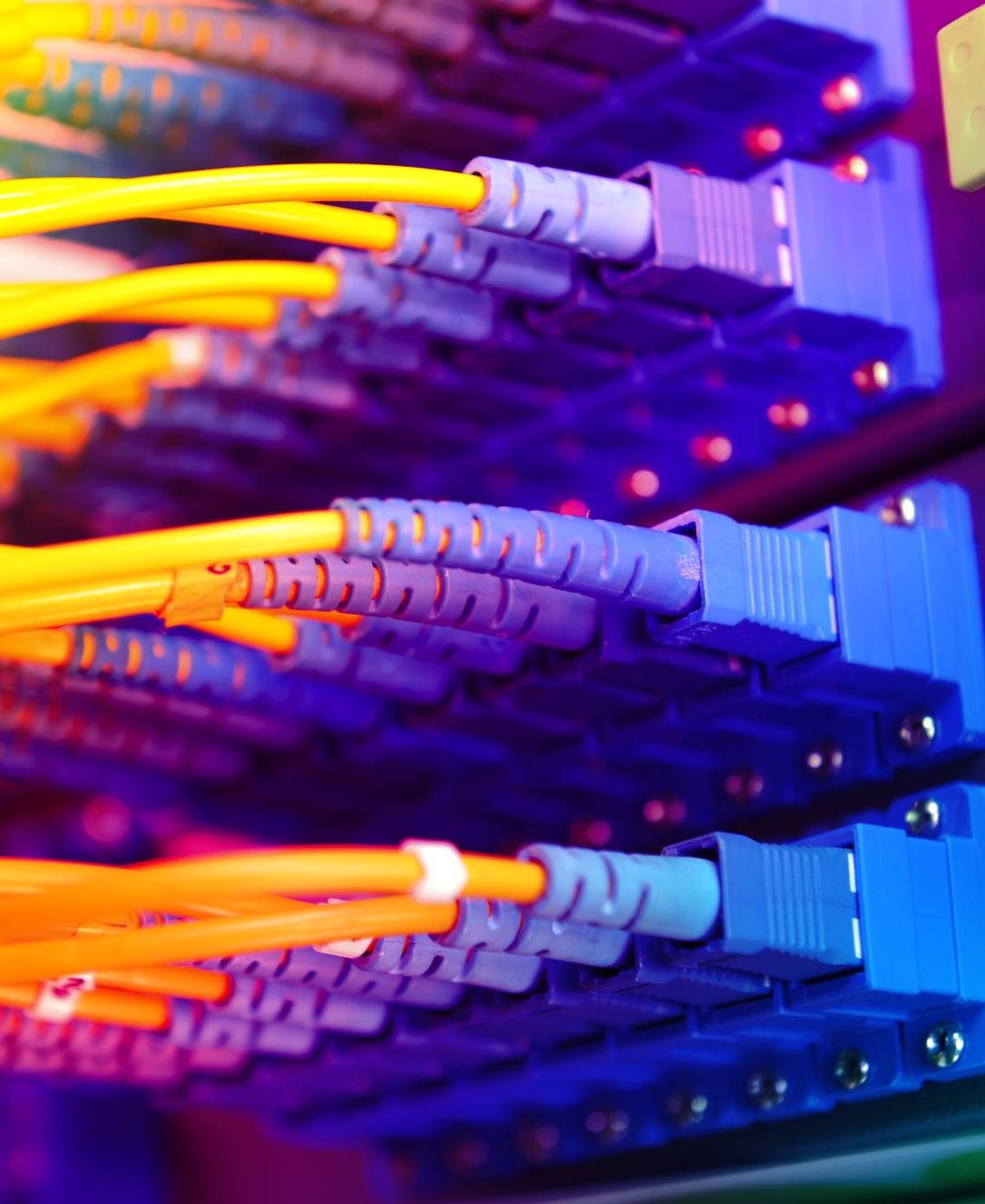 Founded in 2003
About Us
In late October 2003, IdleServ Web Hosting Solutions was founded to provide reliable and affordable hosting services for personal and business use.
Following a successful few years we then incorporated and became IdleServ Ltd in 2007.
We now have thousands of domain names pointing to our servers and have grown a strong international client base. View our customer reviews to read testimonials from past and present clients.
cPanel. Easily manage your files, email accounts and everything else with the cPanel control panel. Get your new WordPress blog online within seconds with the help of our app installer.
CloudLinux. Our servers run on the CloudLinux platform to provide better performance and security for all of our customers. All clients are isolated from each other and are prevented from using too many server resources so you'll never have to worry about 'noisy neighbours'.
High performance servers. Our servers are equipped with powerful Intel processors to meet the demands of the latest applications. Powered by PHP and served by the Apache HTTP Server.
Operations
We are based and operate in the UK but provide our hosting services from servers located in Europe and the United States. Before you order, be sure to select the best server location for you and your website users to get the most optimal performance.
Testimonials
See what our past and present clients have to say about us